So now .. it snowing like never before, and it's great. This means powersliding each corner when driving my cars – it's a lot of fun. But nothing lasts forever, and soon spring is comming – and four wheels will be replaced with two wheels again. I just can' t wait for it.
I just can' t wait firing up the bike, but before doing that – maintenance is required. 164 brake horse powers, and a top speed just above 300 km/h – makes you wanna keep the bike in a very healthy condition.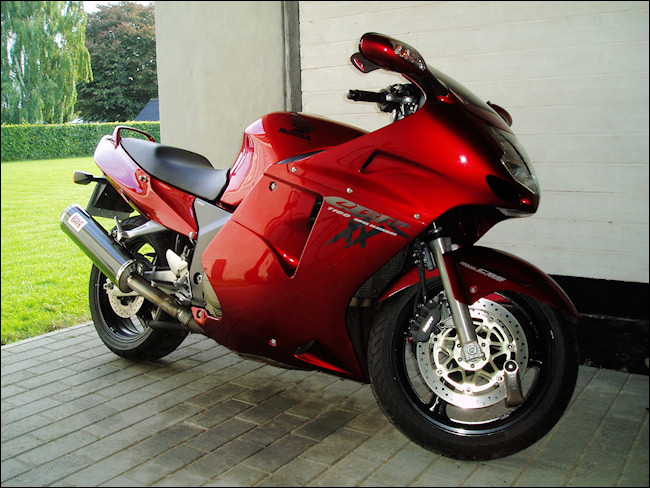 Getting the bike ready for this season will require at new rear tire, a set of spark plugs, a change of oil and filters – and of course the regular routine checkups. Rimstripes will be applied, for giving the bike a personal touch.
This summer I'll be driving the bike to southern Italy – and take the ferry to Greece. It's gonna be great trip – and I'm really looking forward to it. Be seeing you out there.